Clash of Clans Guides and Tutorials
Base Design Guide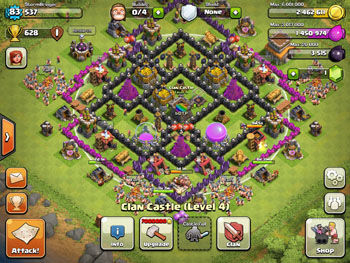 Learn how to create the most effective base. Includes info on the core, the perimeter and anti wallbreaker techniques and many more tips.
Attack Strategies Guide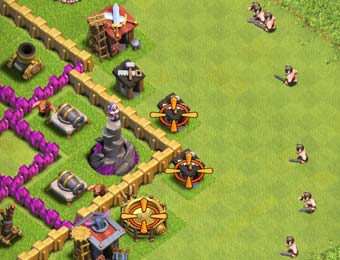 Learn the most effective strategies for your goals based upon your goals and troop levels. Includes farming and trophy strategies.
Clash Tips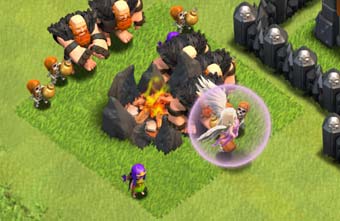 View the highest rated tips submitted by the best players. Got a great tip and want to share it? This is the place to do it.